The Astuto Wireless Tracking System
The Astuto Wireless Tracking platform is developed by CONTRACTORS FOR CONTRACTORS. When you start using it your business will Increase profitability and efficiency. Prevent accidents, lower insurance rates, reduce fuel consumption & hours of service, will eliminate side jobs, combat theft, protect drivers from false alarms and vehicle inspection compliance. Increase safety and security for your drivers. The driver data statistic will be use for training purpose. The Astuto Wireless Tracking System can help track your valuable work equipment, vehicles, assets, cellphones, employees, and pets.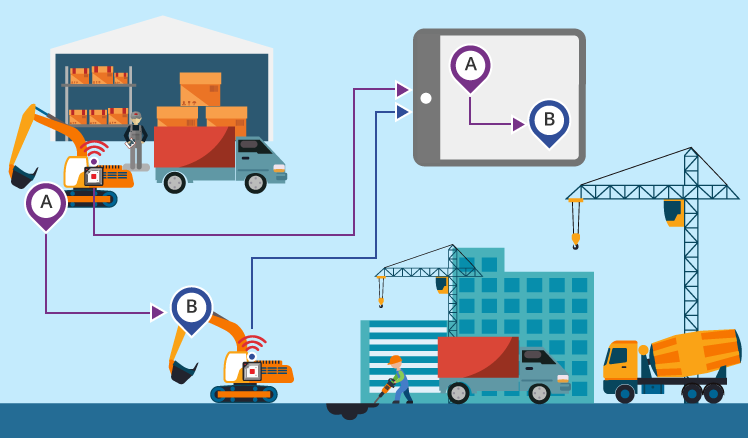 The Astuto Wireless Tracking System has many features designed to fit many applications.

We love supporting organizations that do good for the community. Take control of your operations. Build, track, automate, expand and do big things, even with a small budget. We are here to help.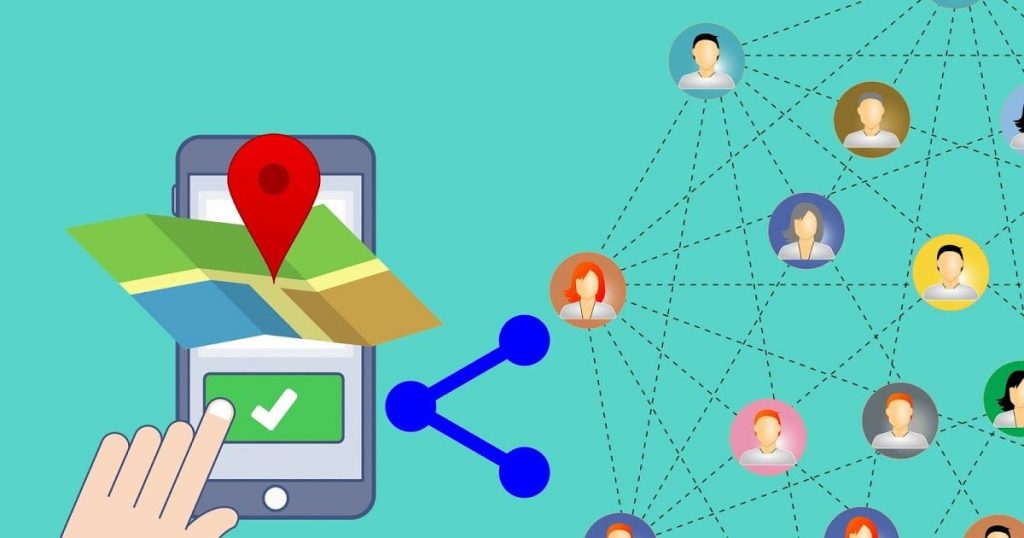 With over 15 years of expertise in Wireless Tracking service, Astuto Technologies now provides global consumers with tracking solutions from personal to enterprise level such as pets, animals and vehicles tracking, fleet management and comprehensive OEM and ODM services.
Our Wireless Tracking service ensures that your business, loved ones, pets and assets are always just a click away.
Astuto Technologies offer users a secure online login with a robust software and infrastructure to ensure that the tracking solution responds to your requirements 24/7. One of the main features of the Wireless Tracking service we offer is it's built-in alert system which sends messages via SMS and APP to inform you on the most important needs.
Our software solution is offered in
three plans with varying features Add-ons
The Astuto CRM is hosted in your own cloud. With its clean and modern design, The Astuto CRM/G can help you look more professional to your customers and improve business performance at the same time.
CRMs need to focus on customers! The Astuto CRM/GPS does that with a powerful support system that helps you track and resolve issues quickly via the integrated ticket system and customer reminders. Follow up by assigning reminders to yourself and staff members by email, SMS or in the app notification system. These features and more can take customer satisfaction to the next level!
Manage and invoice projects with the powerful Project Management Feature
Link tasks to many Astuto CRM features and stay organized.
Build professional, great looking estimates and invoices.
Grow with our powerful support system that can auto import tickets.
Track time spent on tasks and bill your customers
Use features to assign multiple staff members to tasks and track timer per assigned staff.
Add task followers even if the staff is not a project member. The staff member will be able to track the task progress without accessing the project.
Keep track of leads in one place and easily follow their progress. Astuto CRM can auto import leads from emails, and add notes and create proposals.
Organize your leads in stages and change stages easily with drag and drop.
Create good looking proposals for leads and customers and increase sales.
Record your company/project expenses to bill to your customers and auto convert to an invoice.
Know more about your customers with the powerful Astuto CRM.
Increase customer retention via built-in surveys
Use the Goals Tracking feature to keep sales goals in mind.
Create announcements for your staff members and customers.
Use Contracts feature to lock in current and future sales.
Custom fields can store extra information for customers, leads and more.
Option to receive payments from PayPal and Stripe.
Ask about many other configurable options.
Style the CRM to your company branding with the powerful theme styling feature.
Separated media folder for non-admin staff members to work inside the Astuto CRM and organize their uploads and files.
Great looking calendar for each staff member based on staff permissions.
Follow ups, reports, notes, files and many more features.