Do you need to GROW your
LANDSCAPING business?
A Digital Transformation will help you.
IMPROVE PRODUCTIVITY AND EFFICIENCY!
LOCAL LANDSCAPERS working for and with LANDSCAPERS!
Your success is our success.

Delight your clientele by going paperless, eliminate duplicate data entry, get paid instantly, increase safety and security of your fleet , reduce hours of service, minimize fuel consumption, prevent accidents & lower insurance rates, eliminate jobs on the side, combat thefts, protect drivers from false alarms and
reduce vehicle inspection compliance.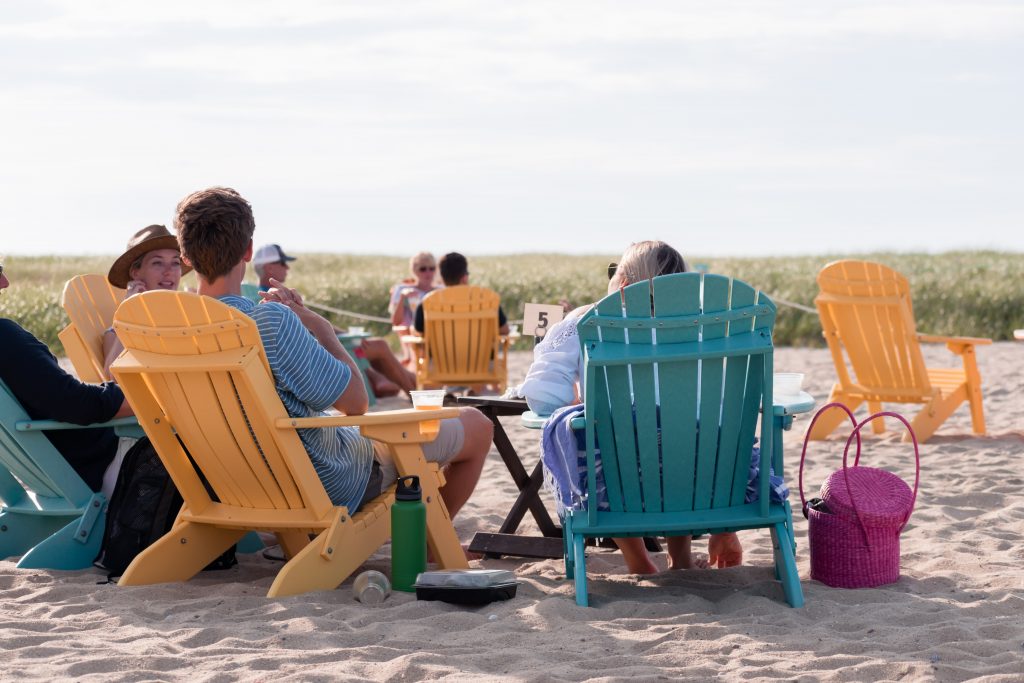 At Astuto Technologies, we give you all the tools you need to grow your business faster, year after year. Our comprehensive CRM and GPS tracking systems combine with smart web design, industry-leading SEO, dozens of marketing tools, cloud software, and tactics to get you more clients, better clients, and more value out of each prospect.
A DIGITAL TRANSFORMATION FOR YOUR BUSINESS WILL:
Am I ready for DIGITAL TRANSFORMATION?
Most professional LANDSCAPERS, GARDENERS, FARMERS, and CONTRACTORS think of their website as a business card or an online brochure; just a quick sales line and a place to put their phone number. But we know it can be so much more. Your website can show off your very best, beautiful, professional, and unique work, can help turn your happy customers into your biggest partners and collaborators, and can help you generate more of the kinds of work you actually want or can manage. Your website is the door that you and your team have to OPEN and CLOSE every day. Or the light bulb that you have to put ON and OFF constantly.