Increasing Productivity and Efficiency Using GPS Technology & The Internet of Things (IoT)
Build Your Company Culture
Track Your Operations & Vehicules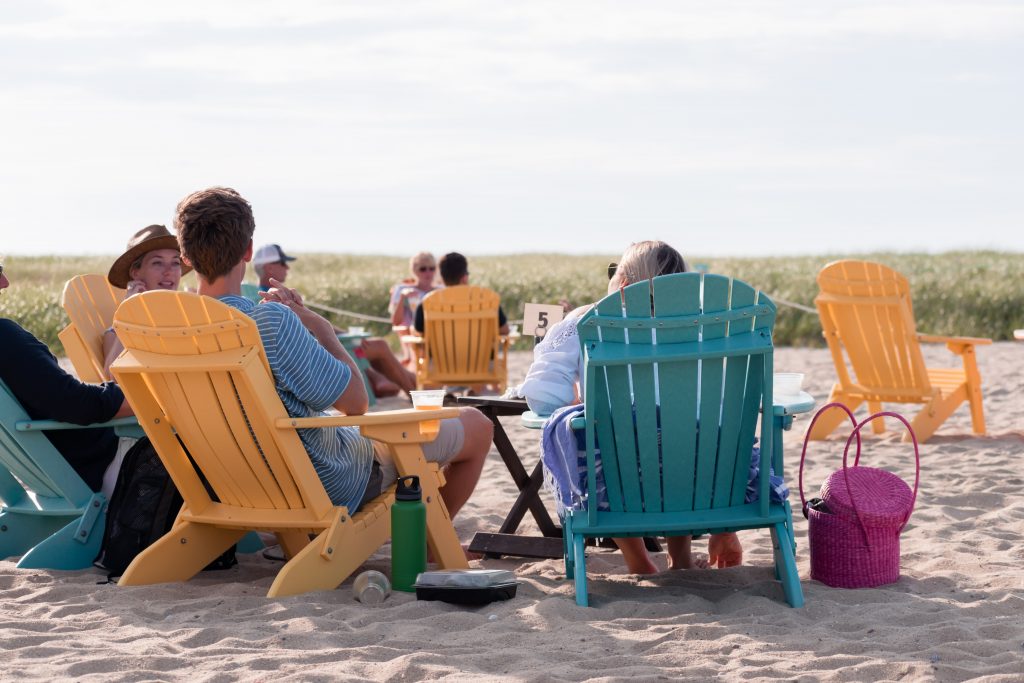 We give you all the tools you need to grow your business faster. Our comprehensive CRM, Booking and GPS tracking systems combine with smart web development and design, industry-leading SEO, dozens of marketing tools, cloud software, and tactics to get you more clients, better clients, and more value out of each prospect.
A DIGITAL TRANSFORMATION FOR YOUR BUSINESS WILL:
Am I ready for DIGITAL TRANSFORMATION?
Most professional LANDSCAPERS, GARDENERS, FARMERS, and CONTRACTORS think of their website as a business card or an online brochure; just a quick sales line and a place to put their phone number. But we know it can be so much more. Your website can show off your very best, beautiful, professional, and unique work, can help turn your happy customers into your biggest partners and collaborators, and can help you generate more of the kinds of work you actually want or can manage. Your website is the door that you and your team have to OPEN and CLOSE every day. Or the smart light system that goes ON and OFF depending on the way that you set it up.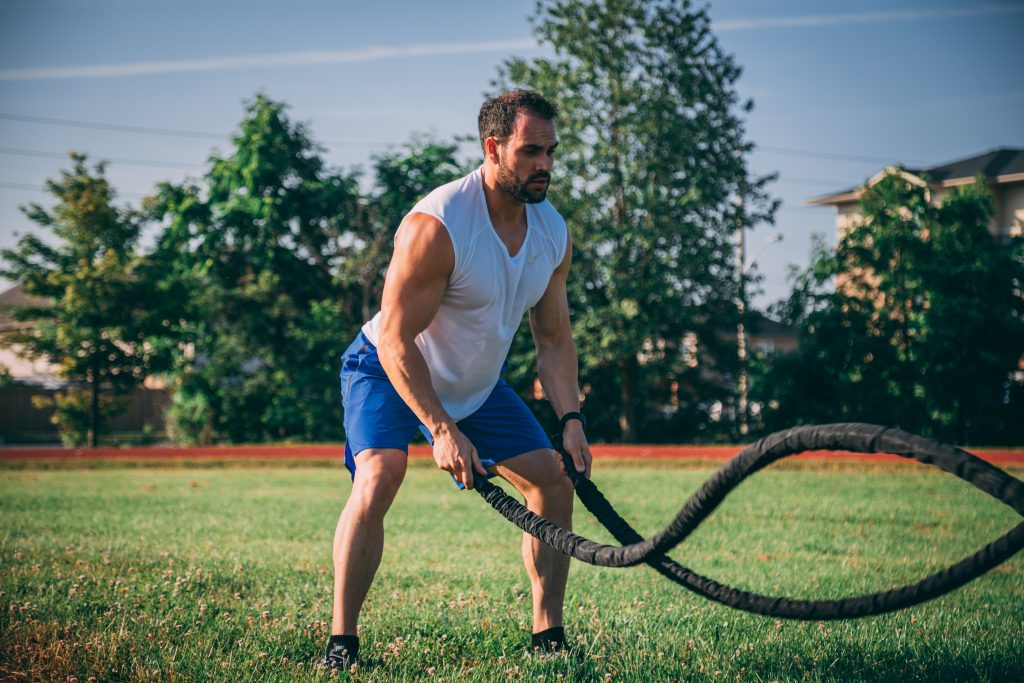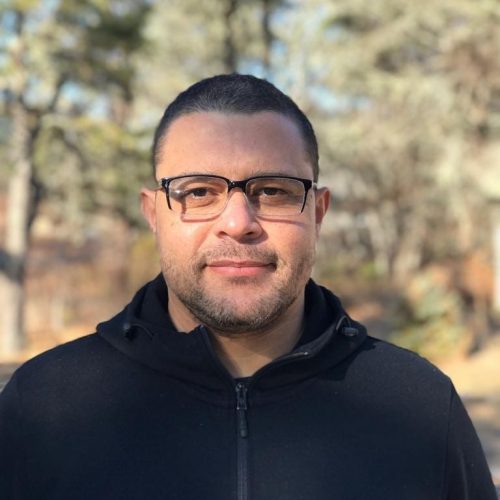 Hernani Isaac Del Giudice
IT Consultant
Enrollment Specialist
I am in charge of all sales and marketing efforts within Astuto Technologies LLC. I have 20+ years of experience in technology services with SMBs. Over the past four years, I have been researching and working in the green and home service industries in Eastern Massachusetts where I live with my family. From my years of experience I have come to believe that your employees, customers' experiences, and customer service are the three pillars of a transformed service company. In my off time, I love being with my family, riding my bike, kayaking, paddle boarding, and cooking healthy and nutritional super food for my family and friends.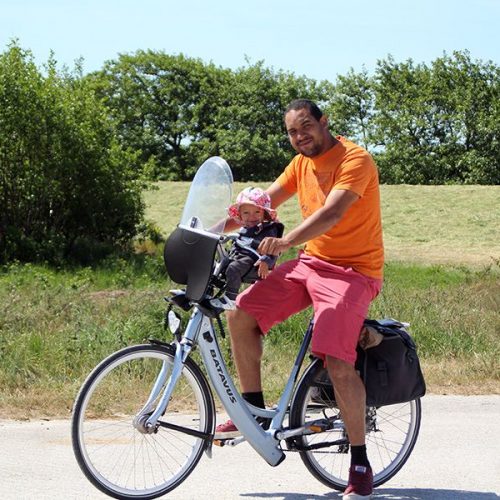 Luis Brea
Independent Contractor
Web & Software Developer
My name Luis Brea, a web and software developer, I received my education in Web & Interactive Media, as well as completed HTML and PHP courses. At Technological Institute of the Americas(ITLAS). My goal is ensure you are educated and conform with the use of our services. Aside of subcontrat with Astuto Technologies, I founded the Dominican Free Software Foundation (FSLD.org) where I promote the use of certain programs and the training of the people in the Dominican Republic. In my off time, I love being with my family, riding my bike, going to concerts, and cooking at home.