Effortless. Simple. Genuine. Affordable
LandCare Professional CRM BOOKING SOFTWARE is smooth and easy to use on every device, it is very friendy to do appointment booking. Just a few clicks and your booking will be done.

Make your online appointment scheduling super easy for your clientele. Is fully responsive and is designed in such a way that it looks great with every device. We are supporting full retina display. One can easily manage and access the admin panel on an iPad, and any mobile devices.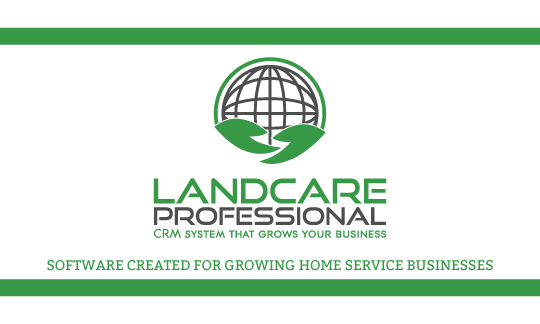 Make your online payments safe and secure with . Our appointment booking software for service company and all other services businesses allows you to make payments at the time of booking. We offer Visa card, MasterCard, American Express and Discover Card payment gateways to make online payments.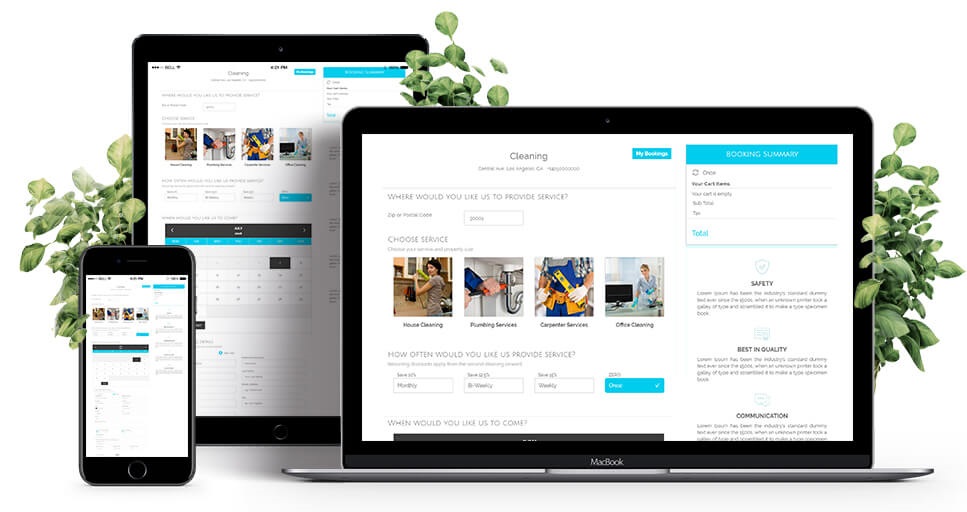 Get access of the appointments in a very easy way
With our Online Appointment Booking Software one can access their appointments anywhere anytime just by entering the login credentials.

As you can see in the given picture; users can see the appointment details month, week and day wise.
Our system supports multi language support. It lets the clients do appointment booking in their familiar language. It helps your business to attract many different nationalities.
Easy to embed our system on your website
It is very easy to embed our booking widget on your website. All you need to do is just choose the reliable option and put the embedded code on your website and get the hassle free online booking service.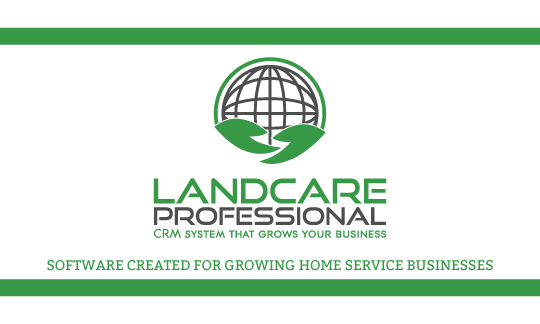 Reschedule your existing appointment
The name of the feature itself says it all. With one can make changes to their existing appointments.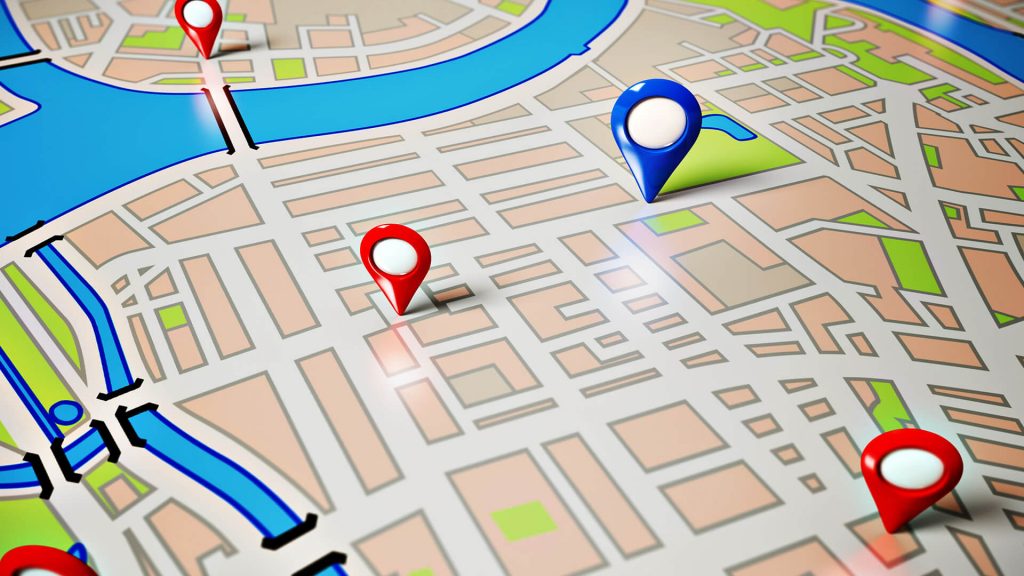 Easy and flexible manual booking service built by the service providers.
With 's manual booking feature, admin of the system can manually book an appointment on behalf of the clients. Admin can book an appointment for the client during the booking process and also from their dashboard
FRONT-END BOOKING DEMO

Click on the button and experience how OUR BOOKING SOFTWARE - online appointment booking software for all types of service businesses works. You can also try this fully responsive demo on mobile devices Android or Apple Book Appointment
Automated email and SMS reminder
Many leading online booking software are providing appointment reminder feature. What makes us different from them is we offer comprehensive remainder through both SMS and Email; which leave the clients in no doubt as to the details of booking.
Easy scheduling of business availability
With appointment scheduling software one can easily add the business availability details, off time details, off days details, breaks details, etc.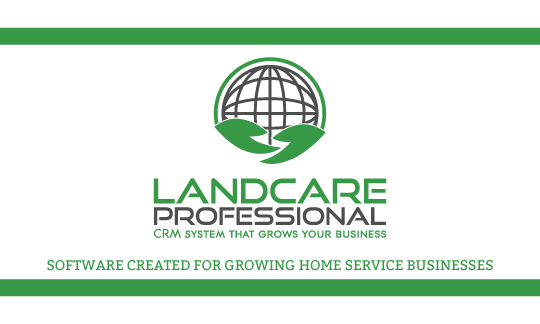 Google Calendar Integration (2way)
With this feature one can easily set dates, times and reminders for important event/task and integrate them with Google Calendar.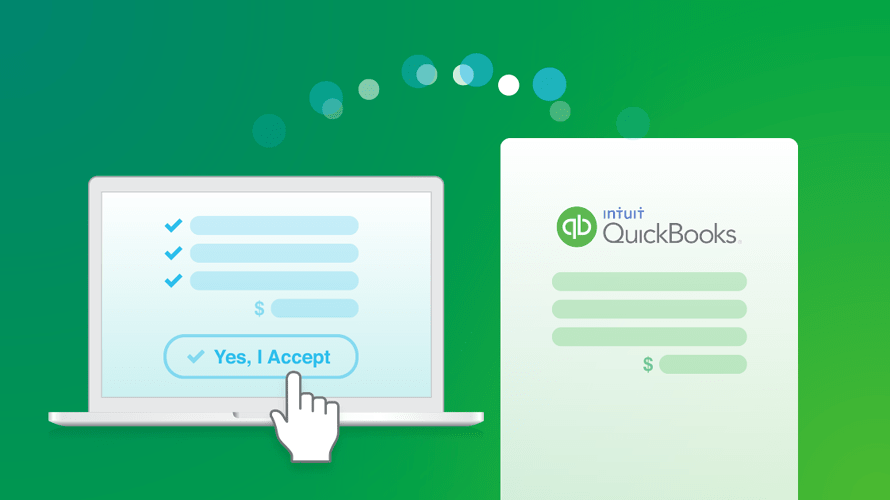 2-Way Sync between Landcare Professional & QuickBooks keeps the books balanced & your business thriving. on demand 2-way sync with LCP reliably keeps your books up to date & saves you time. Simple to set up. Simplify accounts payable.
Our software solution is offered in
three plans with varying features and Add-ons
Google Calendar Integration