Effortless. Simple. Genuine. Affordable.
CRM Booking Software is smooth and simple to use and with only a few clicks away you can have your clients book their appointments..

It's intuitive interface is fully responsive and designed to adapt greatly to any device such as iPad, Android Tablets, Computers, and any mobile phone.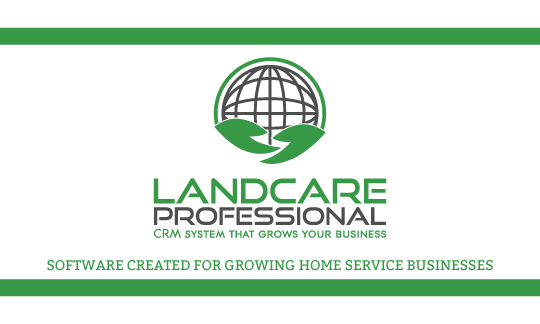 Google Calendar Integration
Making your online payments has never been so secure. Our appointment booking software uses encryption and authentication in multiple ways, two-factor authentication (2FA). Password Policy and defense against ongoing attacks, office mode which allows to have peace of mind with your data and daily operations. We offer Visa, MasterCard, American Express and Discovery Card gateways.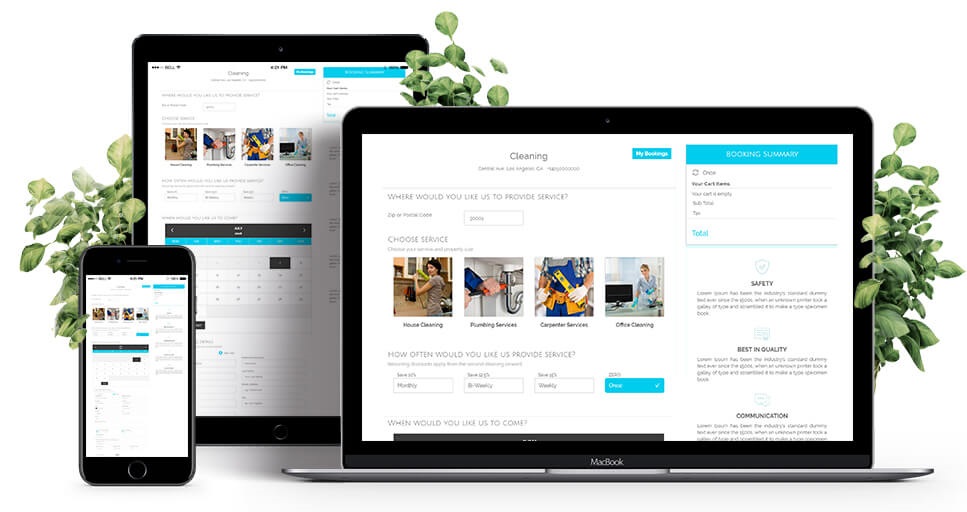 Access the appointments easily
By logging into the Booking Software you get instant access to all of the appointments.

You can filter them by month, week or day in this beautifully designed interface.
You can filter them by month, week or day in this beautifully designed interface.
Embed the software to your website
Our booking widget can live on your website by just embedding the code, choosing a reliable option, and you will immediately have a hassle free online booking service on your site.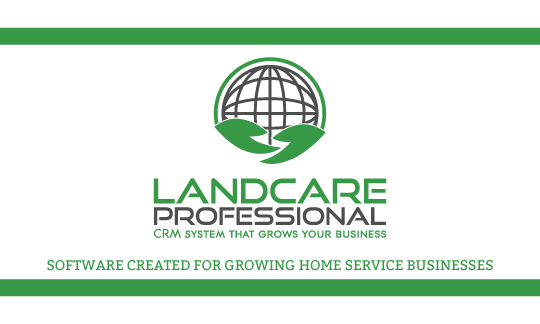 Reschedule existing appointments
Our software allows the clients to reschedule their existing appointments with the rules you set up.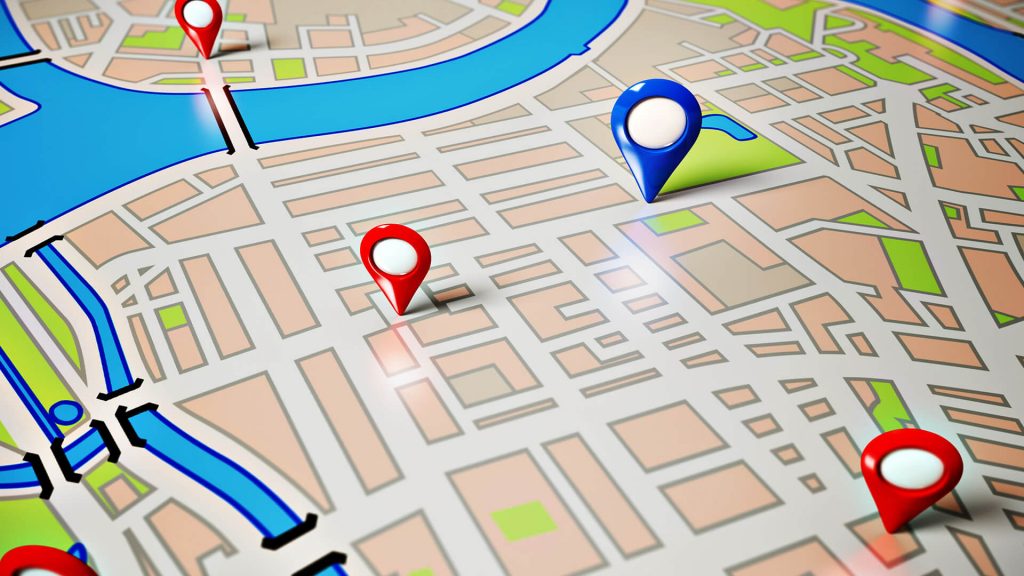 Manual Booking feature built by the service providers
With ease, the admin of the system can manually book an appointment on behalf of the clients. This manual booking process could be done at any moment of the booking process or from the dashboard.
Automated email and SMS reminder
Many leading online booking software are providing appointment reminder feature. What makes us different from them is we offer comprehensive remainder through both SMS and Email; which leave the clients in no doubt as to the details of booking.
Bring to Knowledge your Business Availability
Easily show the business availability to your clients, exposing your time and days off details, breaks, etc.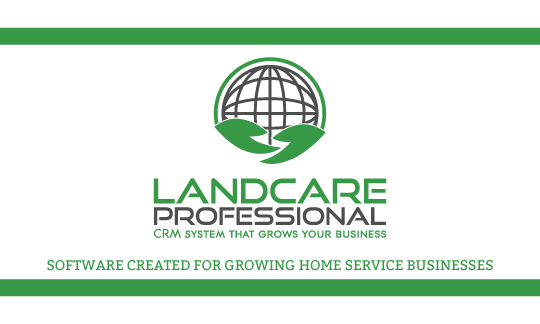 Google Calendar Integration (2way)
This feature allows you to set up tasks, events and reminders to be shown in a perfectly integrated calendar view that synchronizes with Google Calendar.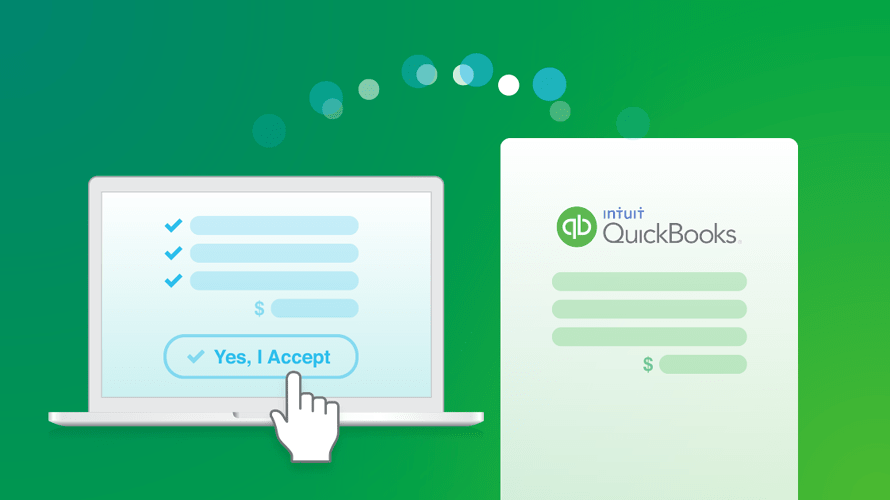 By the QuickBooks Integration our Landcare Professional Booking Software has the necessary tools to manage and develop the financial ecosystem your business needs. This 2-Way Sync allows you to keep the books balanced and your business thriving, by saving you valuable time and effort.