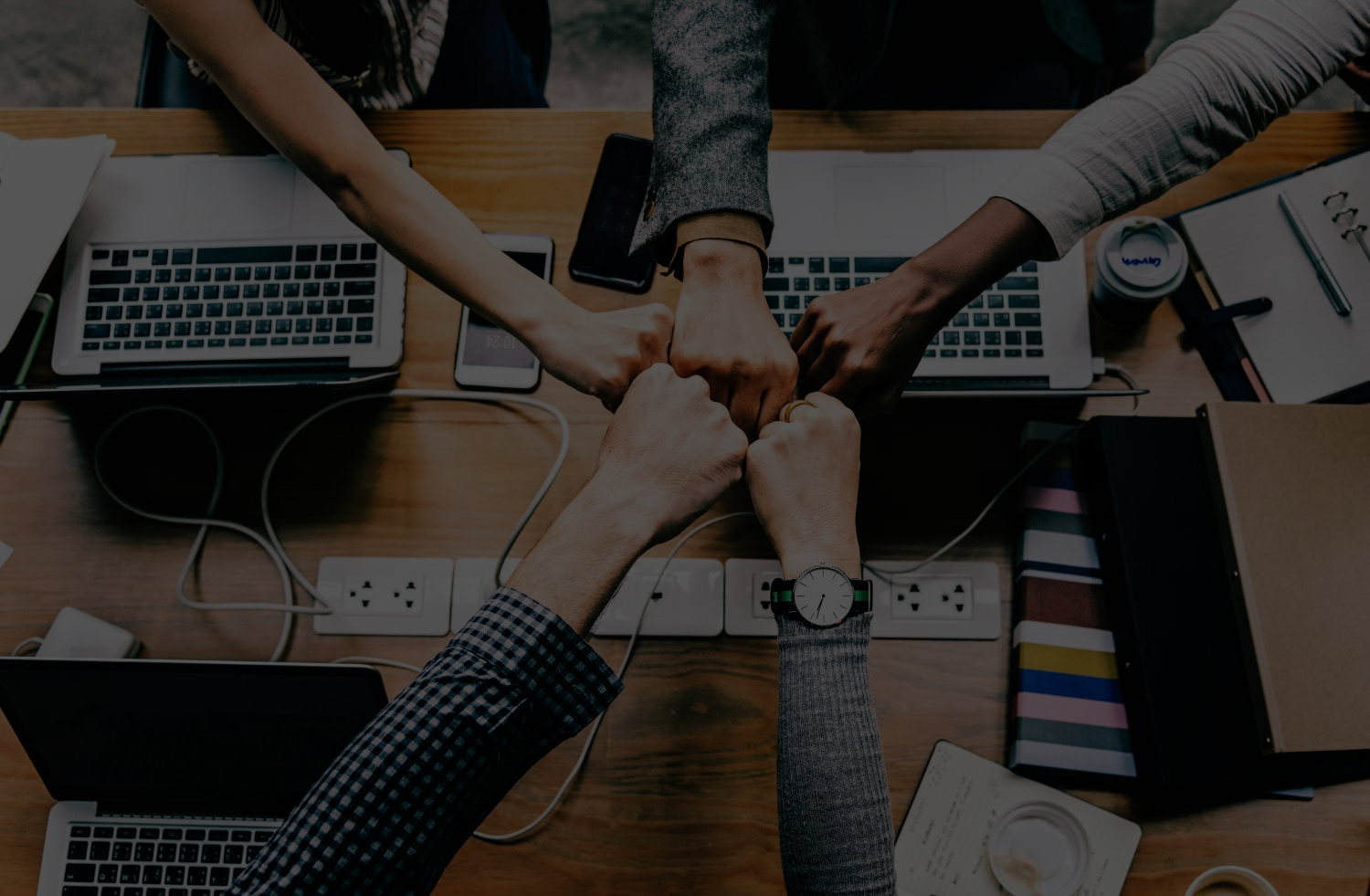 Website & Software Development, Cloud Solutions, and Cybersecurity.
Transforming your business for the next digital era. Our company is focused on providing services that help:

★ Increase revenue for your business.
★ Automate your processes
★ Reduce your cost of customer acquisition
★ Mitigate risk

★ Secure your data
★ Engage your clients
CONTACT US
About Us


Astuto Technologies LLC specializes in the comprehensive development of websites, applications and custom software. Our team is highly qualified and thanks to our multidisciplinary nature, we currently provide an effective array of solutions for startups and midsized business. In addition, we offer cybersecurity services. Astuto Technologies LLC wants to serve you at an affordable cost.
Astuto Newsletter.
Enter your email and get the very latest subscribers only offers, tips, insights about cybersecurity, cloud storage and more.
Professional websites
What you can dream, we can build. We mix creativity & proven web design processes to develop rich, beautiful and most importantly, functional web sites and web applications.

Contact us today to setup a consultation meeting. Once we gather your requirements, we can begin developing a strategy to achieve your goals.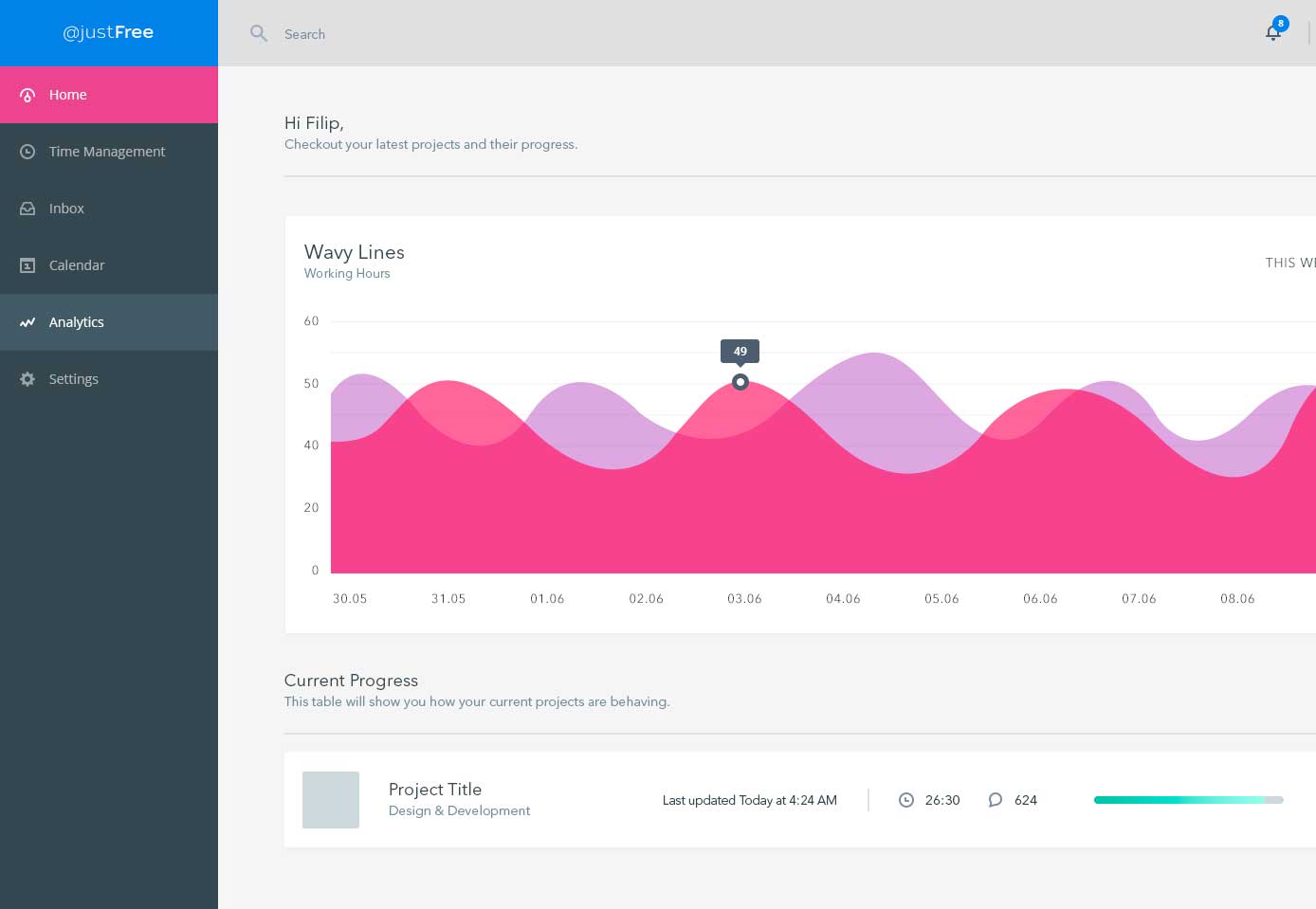 Custom Software Development Services
"Work smarter, not harder" – in today's world that means having the right software tools in the hands of your very busy team. We can cut hours from data entry tasks by perfectly tailoring software. We can eliminate error-prone duplication by integrating systems.

Leverage the benefits of web applications available to your employees and customers anytime, anywhere, deliver seamless upgrades, connect with social networks and access advanced analytics and tracking.

Having deep industry knowledge and technical experience, our team develops applications that reduce complexity of your business processes, improve your performance and accelerate your business productivity.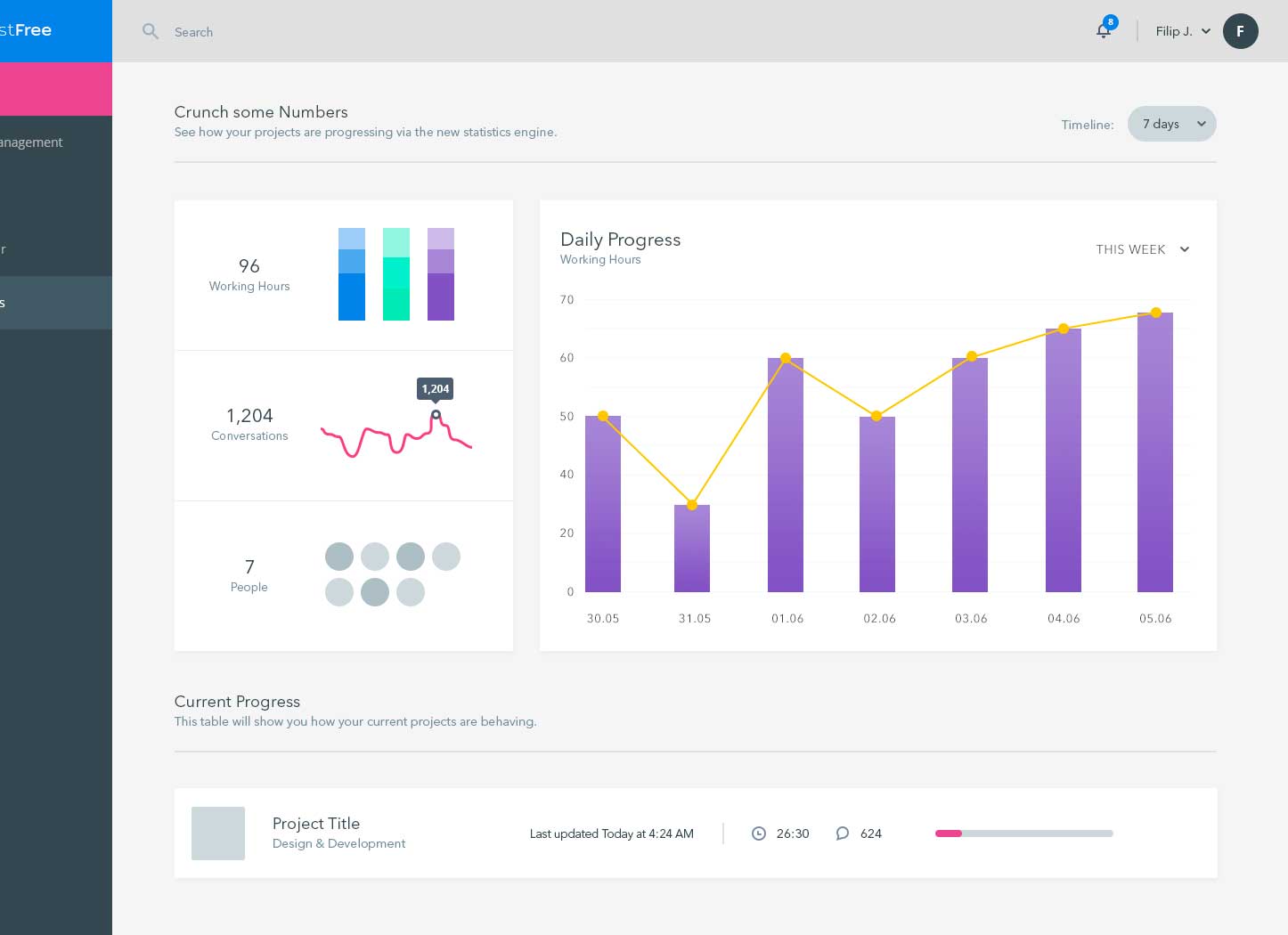 Business Cloud Server Managed with Cpanel
Hosting architecture that delivers the security, fast performance and uptime your business needs.
Main Features:
EASY TO USE CONTROL PANEL
FIREWALL & ANTIVIRUS
UNLIMITED EMAIL ACCOUNTS
UNLIMITED FTP ACCOUNTS
FREE WEBSITES TRANSFER
All our corporate plans include:
WORLD-CLASS USA INFRASTRUCTURE,SUPPORT
DUAL AUTOMATED BACKUPS ONSITE,OFFSITE
LATEST VERSIONS OF CLOUDLINUX/CPANEL
UPTIME MONITORING
PRICING

Your business needs are unique. Since we custom fit our solutions to your business needs, we don't list our prices online. We would be glad to provide you with a solution proposal. Complete the form below and one of our experts will reach out to you. They will ask a few questions to learn more about your needs so that we're able to provide a customized proposal for you.
---
---
CONTACT US TODAY

The Astuto team is ready to hear from you!
---
Phone: (617) 659-1831
Skype: Astuto Technologies
South Chatham, Massachusetts.
---